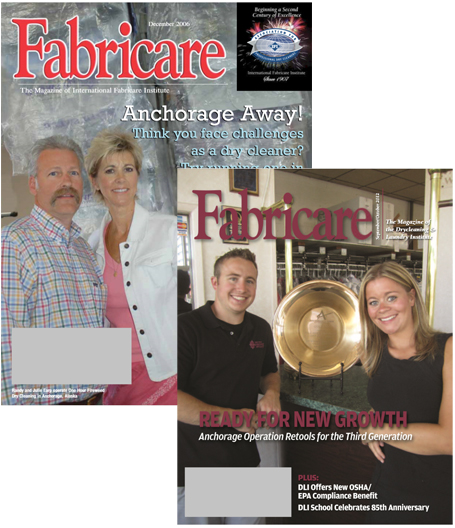 History
Fireweed Cleaners has been family owned and operated since opening in 1967. We opened our business with the goal of providing the best quality dry cleaning in the state of Alaska. What started as a small dry cleaning operation has grown to become the most prestigious dry cleaning business in Anchorage, serving not only Anchorage, but many rural communities as well. We were named "The Best of Anchorage" in 2008 by the Anchorage Daily News.


---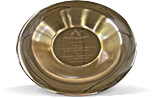 Community
Fireweed Cleaners was given the Gold Pan Award in 2008. It is a prestigious recognition given by the Anchorage Chamber of Commerce. Fireweed Dry Cleaning was nominated by Catholic Social Services for our continued involvement in the Coats for Kids Drive, and was honored to be selected by the Chamber Committee to receive the award for Community Service by a small business.
---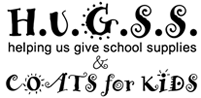 The Coats for Kids Drive is done in conjunction with the HUGSS program (Help Us Give School Supplies) each year. Donations of used coats are collected in the community throughout the year, and delivered to Fireweed Dry Cleaning to be cleaned and stored. Each year, we at Fireweed Cleaners clean and store anywhere from 1000 – 1500 coats for school children. The coats are given out to needy children, along with backpacks and basic school supplies, at the beginning of the school year.