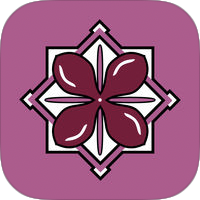 ---
Frequently Asked Questions
There are no requirements, no quotas, no obligations.
We keep a credit card on file that is automatically charged the morning of delivery. We'll email you a receipt.
For the first visit any bag to hold the items will do. When we drop off your order, we will provide a free express bag for next time!
The Route Manager will follow the specific instructions you give them for pick up and delivery location.
At least twice a week we will be in your area for pick up and delivery.
The next day we are in your area, typically 2 business days! You'll receive a welcome email once you are all signed up with specifics.
Absolutely, all in store services are available for delivery customers. Some items may take extra time, but we will get them back as quickly as possible.
Call or email the Route Manager, their job is to make sure you are completely satisfied. They can be reached at 907-272-3473 or
fireweed2go@gmail.com