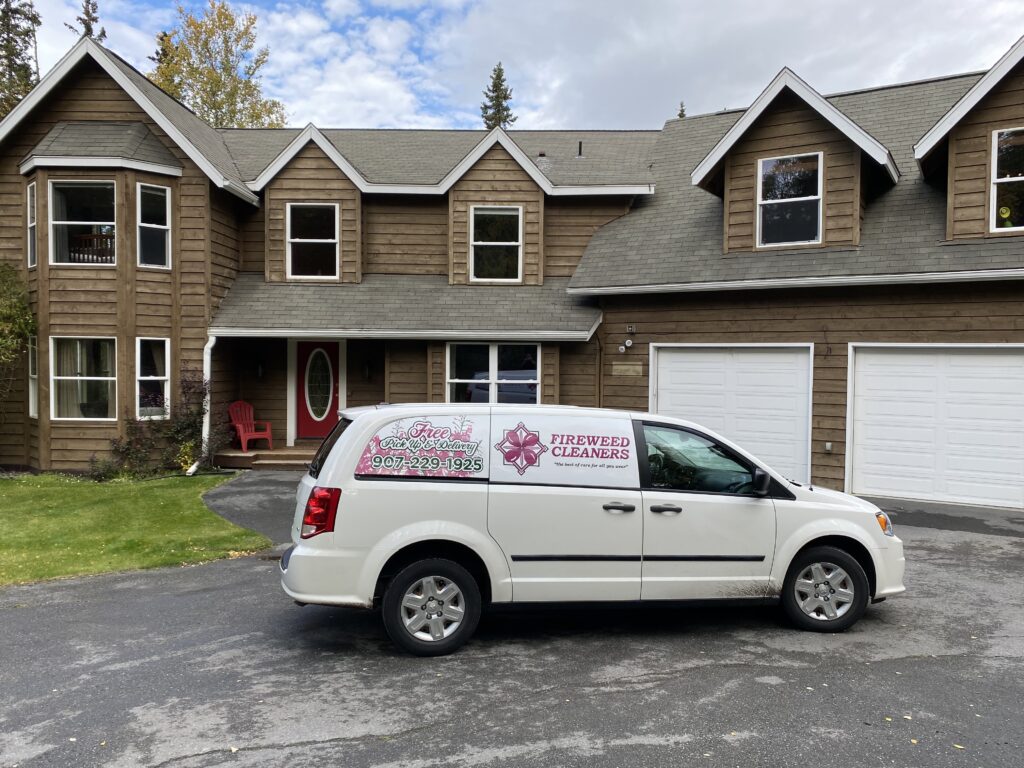 FREE Pick Up and Delivery:
Skip the trip to the cleaners and take advantage of our FREE pick up and delivery service. All our services, right to you!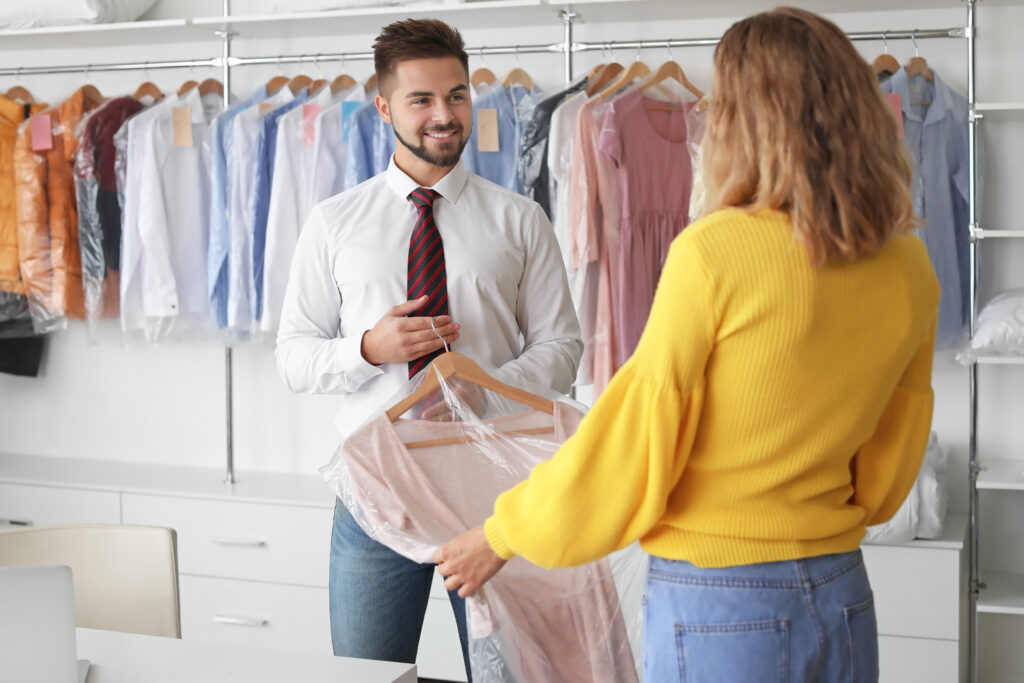 Dry-Cleaning:
Same day service M-F, In by 9a back by 5p. Environmentally friendly process that produces great results.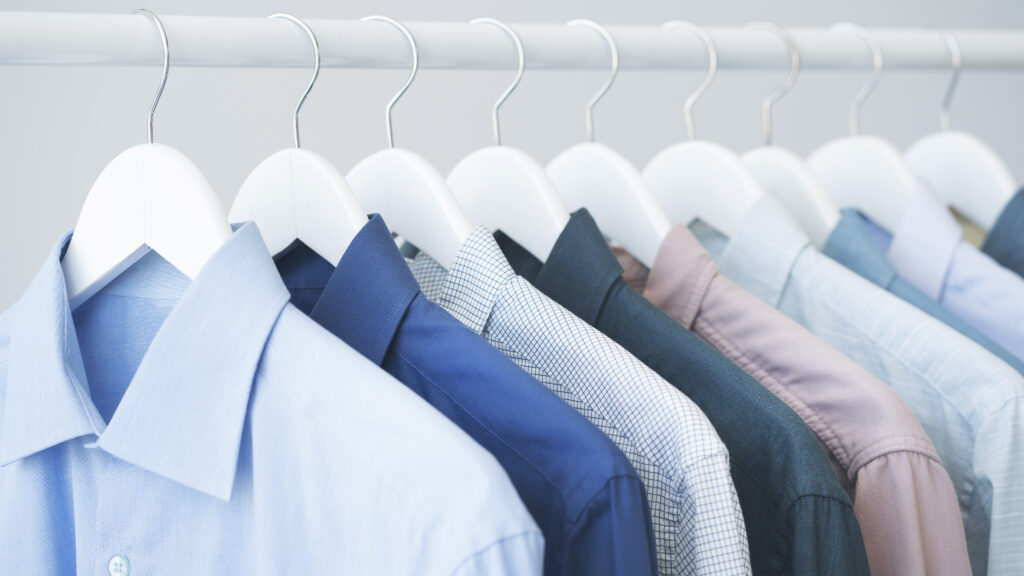 Shirt Laundry:
It's important to look crisp and presentable. You'll get both with our top notch shirt service!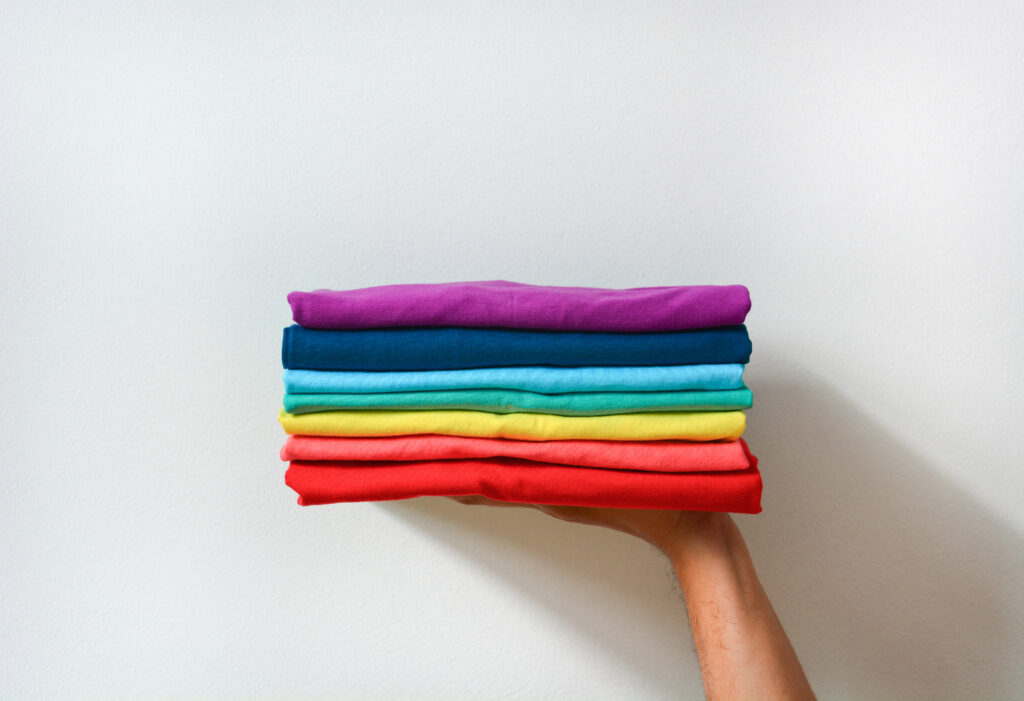 Wash and Fold Laundry Service
​​​​​​​Spend time doing what really matters and leave the laundry to us! Schedule FREE pick up and delivery or swing by, available M-F!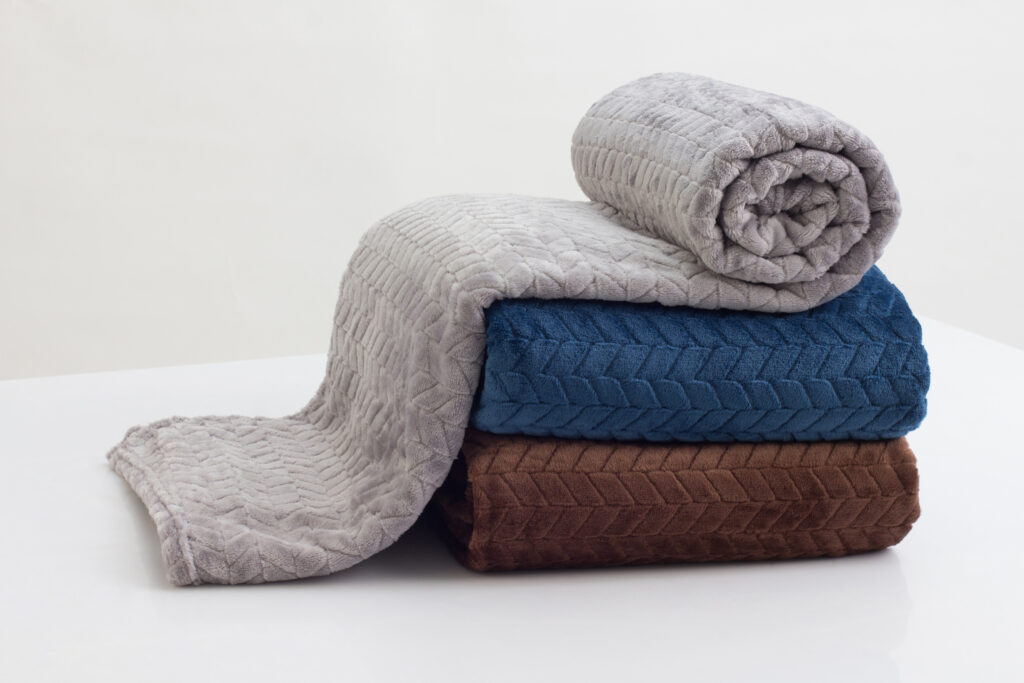 Household Items:
Blankets, comforters, sleeping bags, tableclothes, and other household items can be dropped at either of our two locations!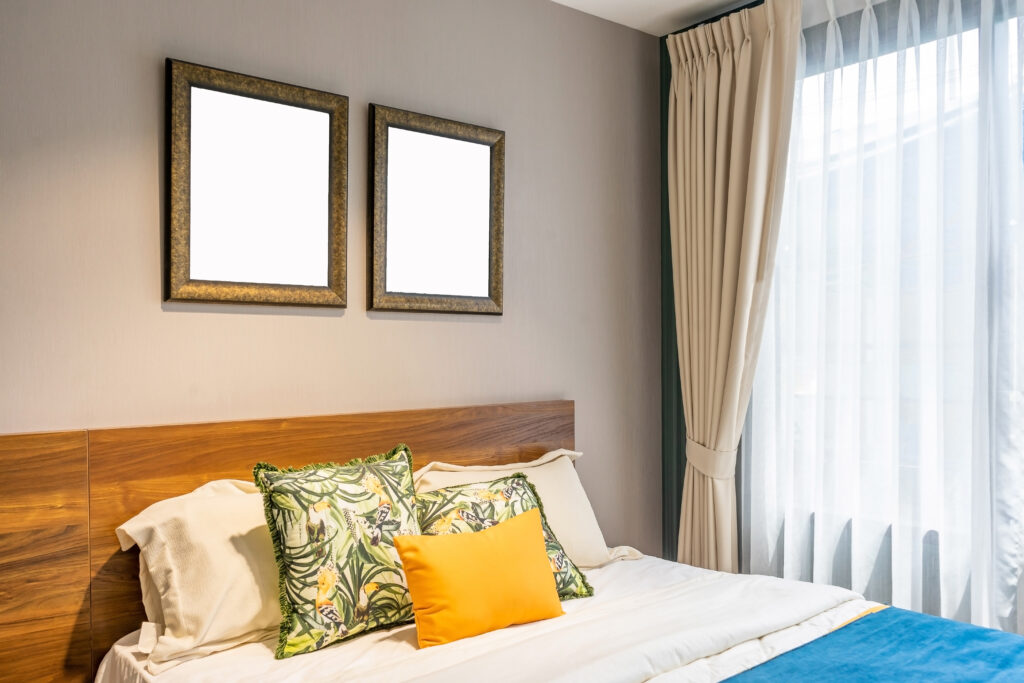 Draperies:
Our drapery cleaning process is a great way to spruce up any room.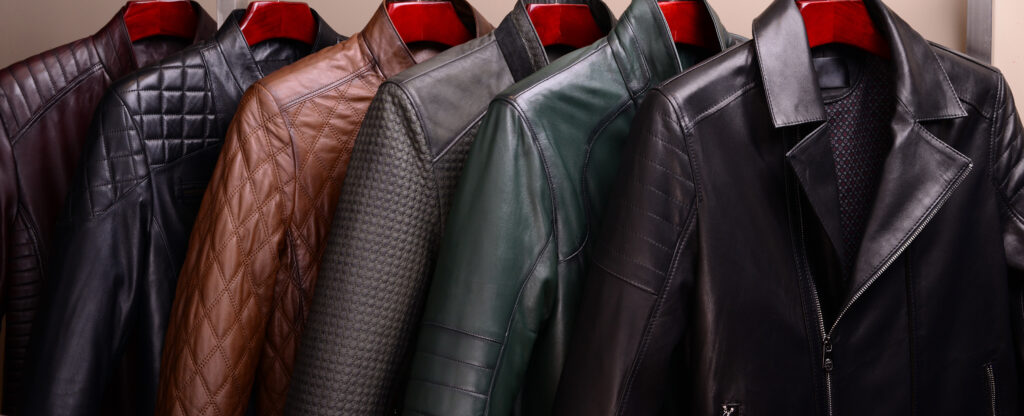 Leather and Suede:
We are certified leather and suede cleaners. Bring us your leather jackets, or suede items and we will get them cleaned, using our safe process.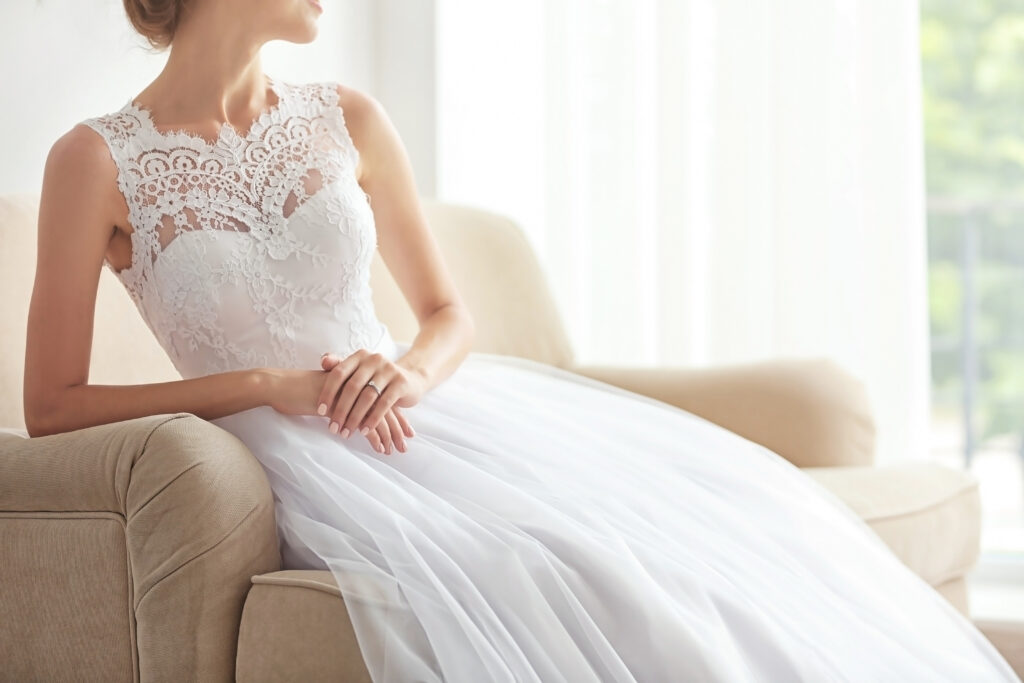 Wedding Gowns:
Fireweed Cleaners provides exceptional wedding gown cleaning and preservation. Before the big day we can press your gown and make sure it is looking great. After the fun is over, bring the wedding gown in for cleaning and long term preservation. We will consult with you about what is best for the dress and make sure it is in the best possible condition, every step of the way.